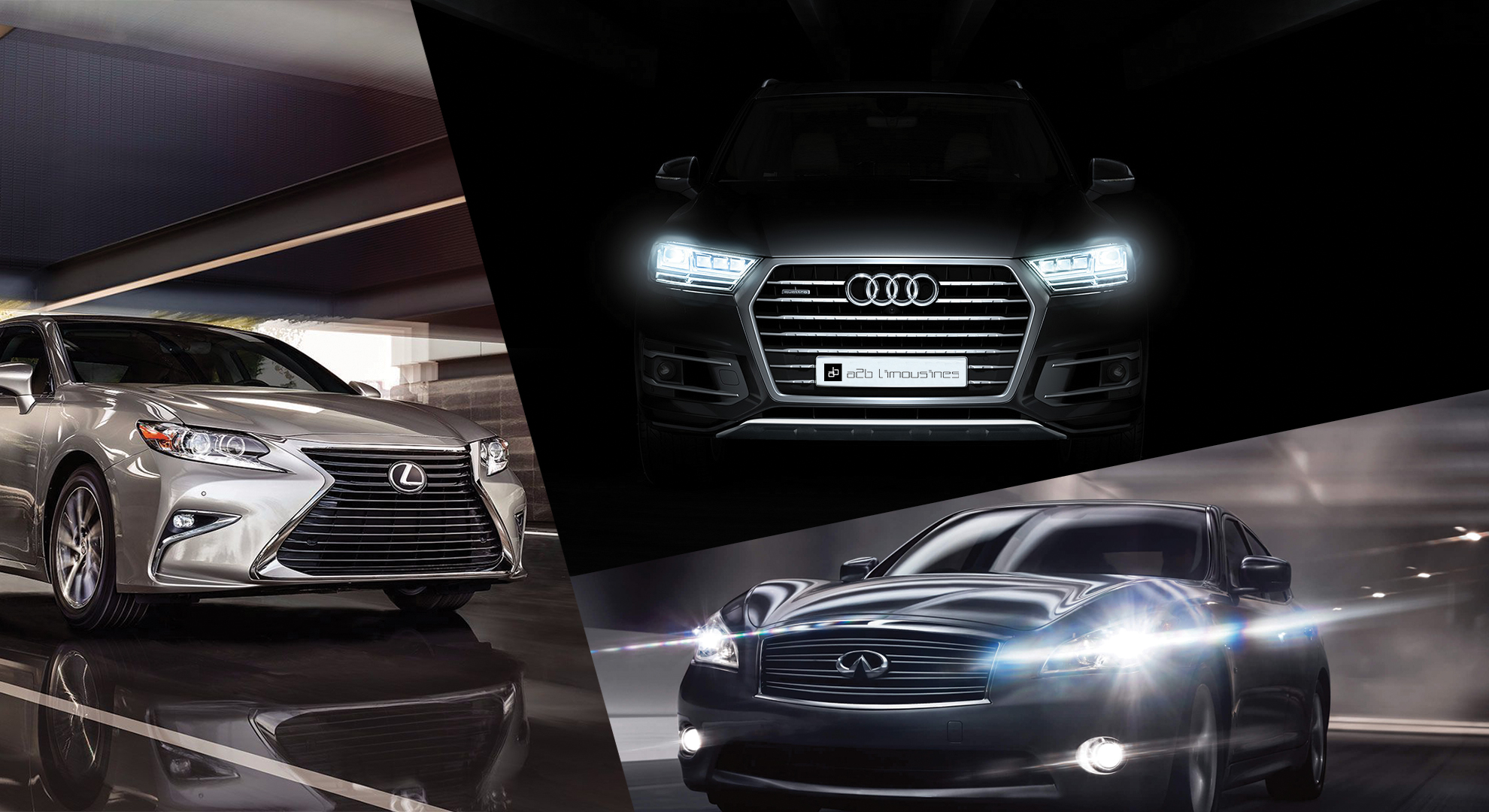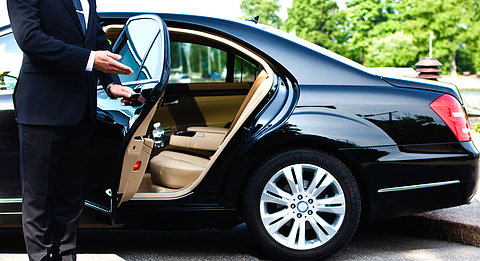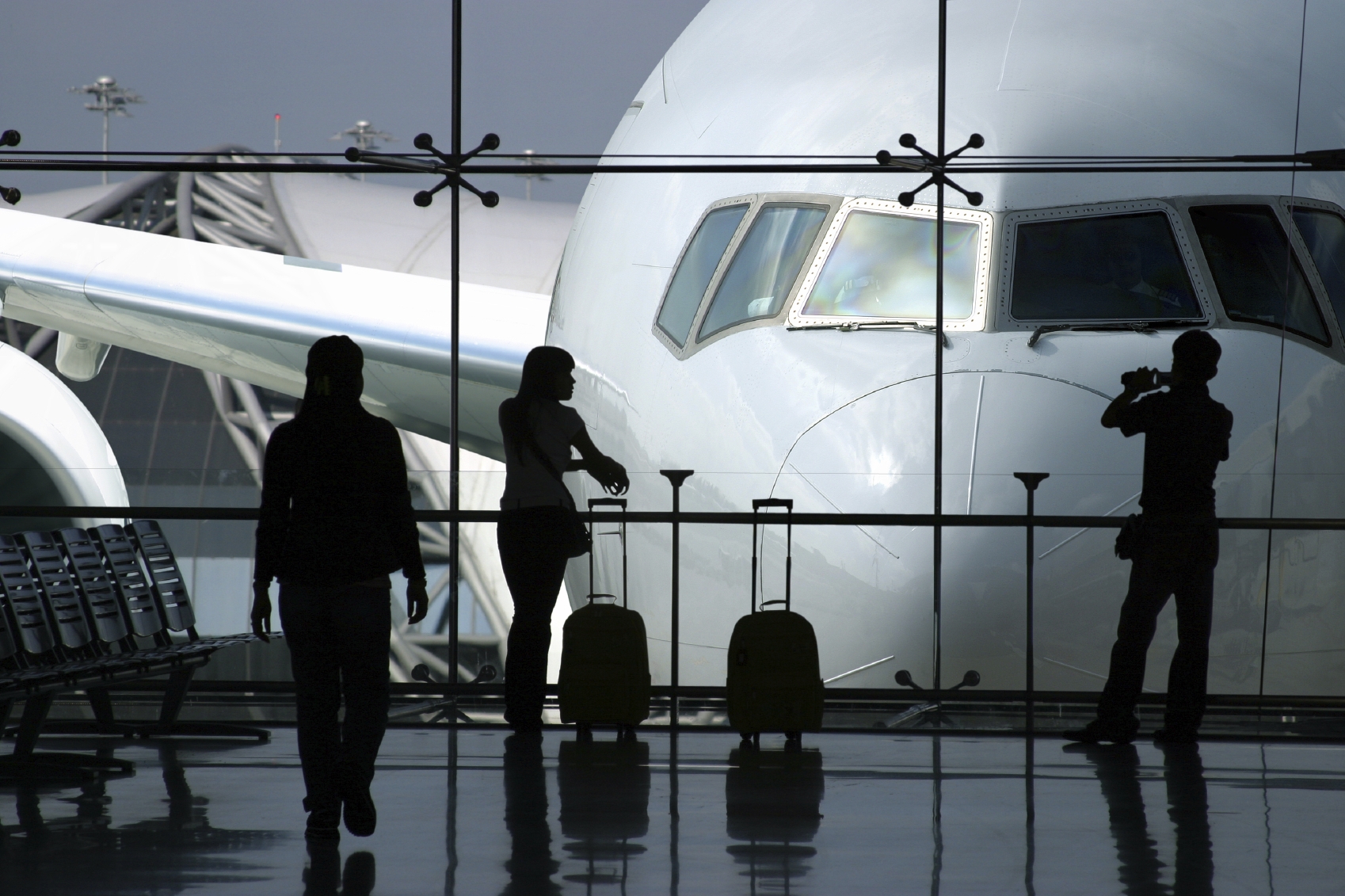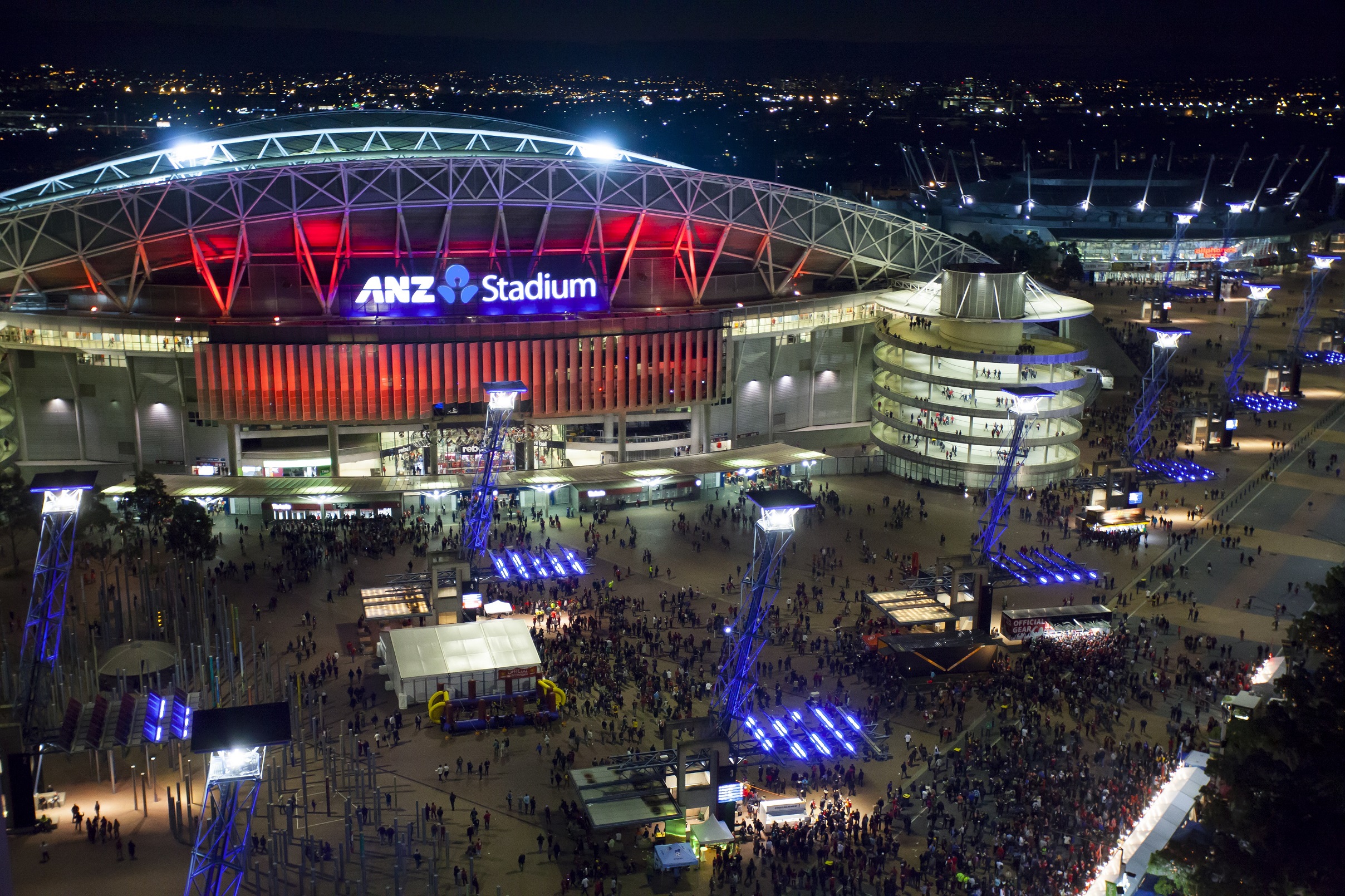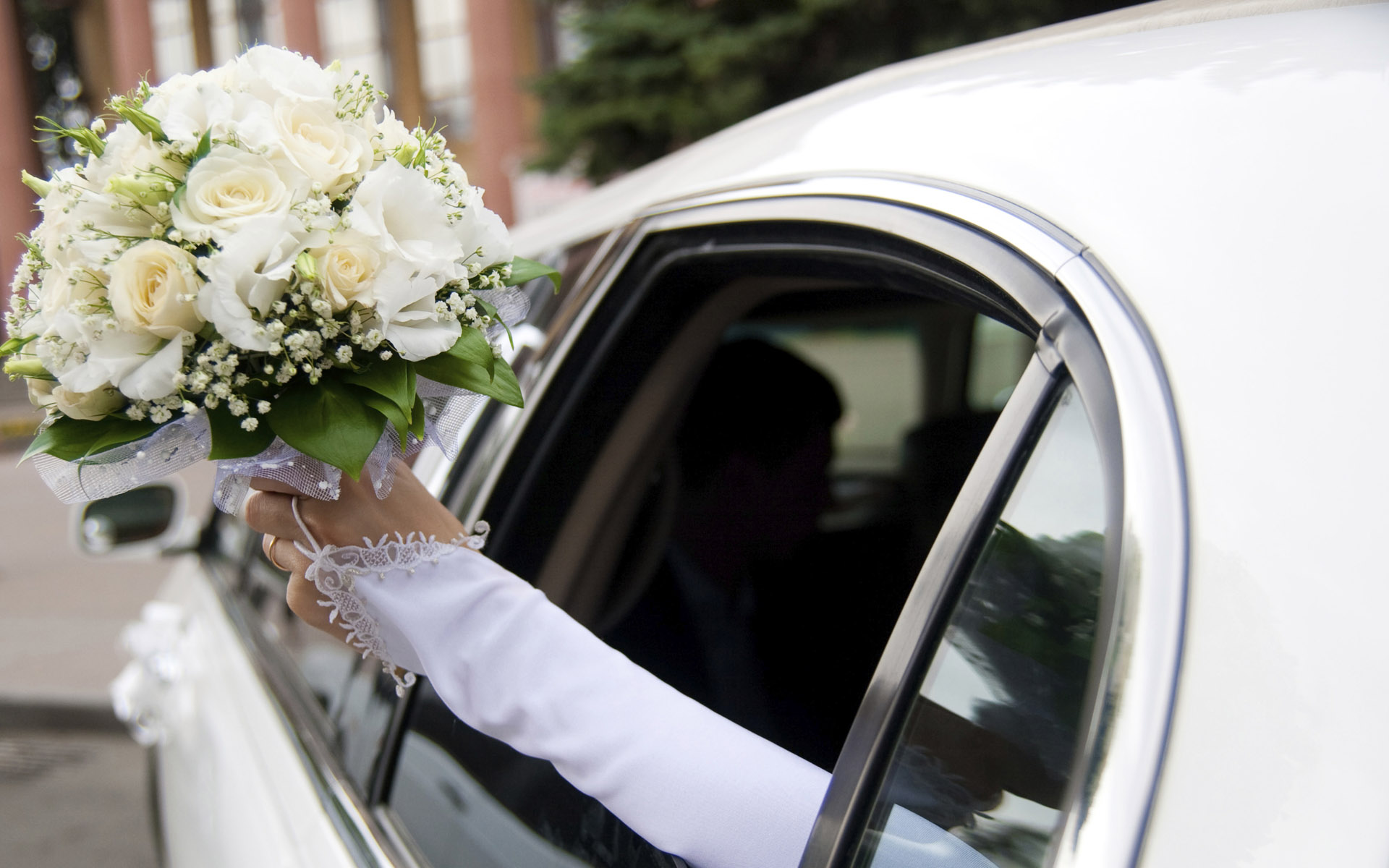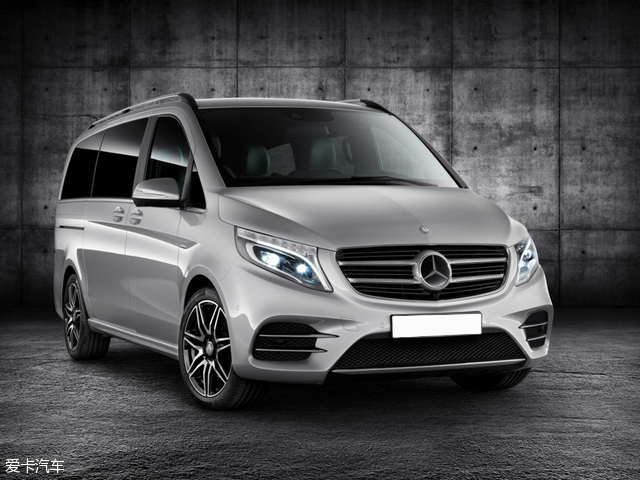 Corporate Car Services
LimoCab offers you our ultimate corporate transport services ranging from your personal travelling needs to your business journeys and company's corporate events. Whatever you have in mind for your travelling, we already materialize it as we know what exactly you want for the promotion of your business.
We are 24/7 ready to help you out with your all kinds of corporate trips whether they are Pick & drop of your business partners and customers, Airport transfers, business meals, Corporate conferences and seminars, product launch ceremonies, or Interactive advertising and marketing.
Our state-of-art vehicles, from our town cars to our coaches, buses and fleet, that are not only beautiful in shape, but also immaculately clean and well maintained, and will run smart to give your business a guaranteed boast.
Their built in features like privacy screens, tinted glass windows, heating control, mood lightening, back seat facilities, fully integrated sound system, Karaoke entertainment {some vehicles}, soft leather seating and iced drinks will certainly make your ride a very luxurious one that allow you to be able attend to your business meticulously and impress your competition and clients. Also, our privacy policy will maintain your corporate privacy and confidentiality.
You will find our Limo service always efficient, punctual and smooth. Our highly skilled service will deal with all kinds of road affairs like taking best routes, traffic jams, parking and emergencies for your safe and sound journey.
You will not only find the saving of time and energy on your business tours but you will also be amazed to find it all at very affordable rates that are much less than your expectations. Here, we offer you both hourly and daily basis regular packages, but we don't get reluctant to customize them according to your maximum satisfaction.
We are very professional in our service and know how to deliver our services best suiting your business needs. Give us a call or send an email. We are here for you.